New Membership Sign Up and Login are now available!!
To Join, please see our membership options.
To RENEW your membership, please LOG IN and select the Renew Membership menu option under Join/Login – Account. Returning members without an account, please use the Join option to create an account.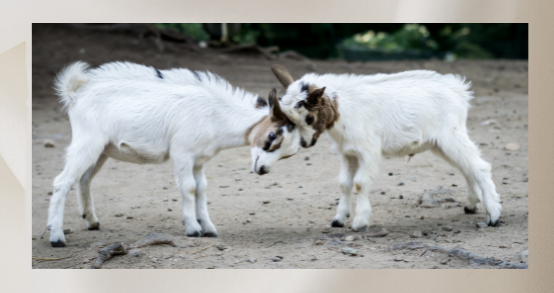 New! Dairy Goat Kid Rearing Research Survey Opportunity
The 2023 Fall newsletter will be hitting mailboxes soon!!!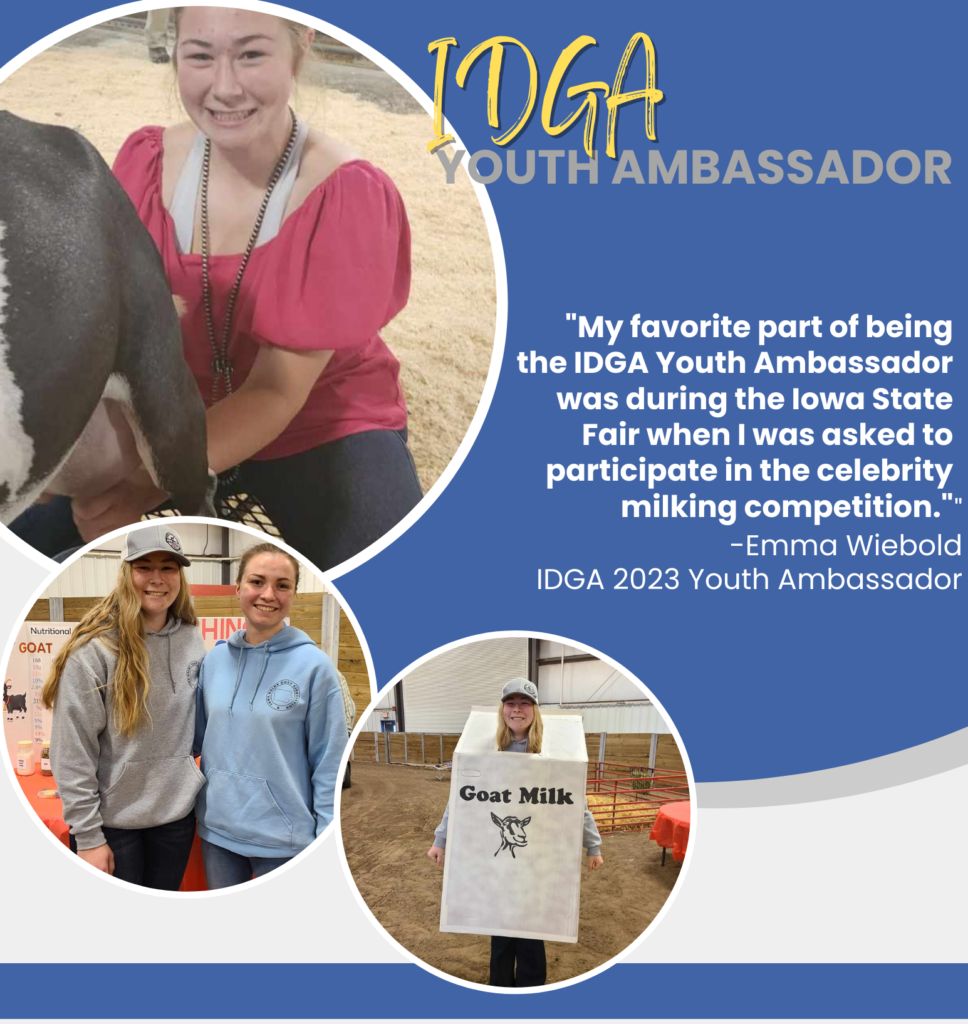 For more on Emma's experience check out the 2023 Fall LAST'N Dairy Goat newsletter! Anyone interested in becoming the 2024 youth ambassador is encouraged to apply!
Applications Due December 1, 2023
IDGA Youth Ambassador Information
Share – A – Kid Spotlight
April Maier & Pepsi
April & Pepsi are featured in the current LAST'N Dairy Goat newsletter. Through the Share-A-Kid program April has learned how to feed, groom, and care for Pepsi. She has had so much fun learning with her goat!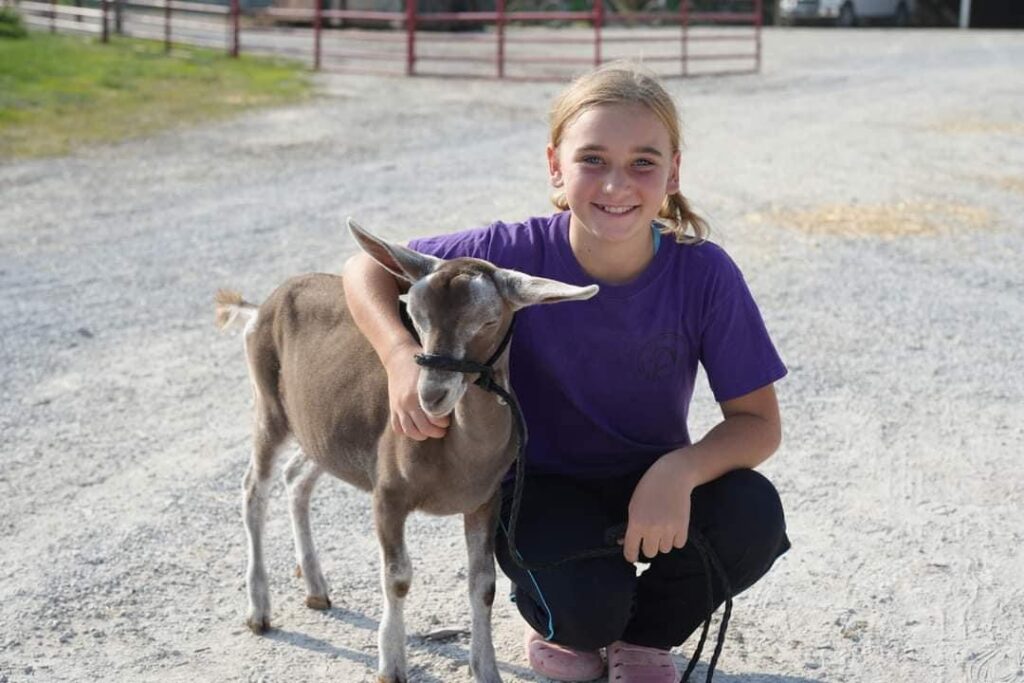 Share – A – Kid Donor Spotlight
EZ Mark Dairy Goats
As these donors have said, the Share-A-Kid program is great way to give back! Thank you John and Sue Saathoff of EZMark Dairy Goats for their donation this year! Read more of their story in LAST'N Dairy Goat.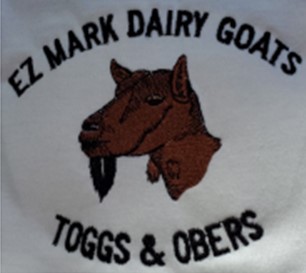 In promotion of dairy goats
Be a part of a diverse and dynamic group of individuals all brought together by their common appreciation of the dairy goat and its products. Join IDGA